Vietnamese food the healthiest cuisine?
December 4, 2019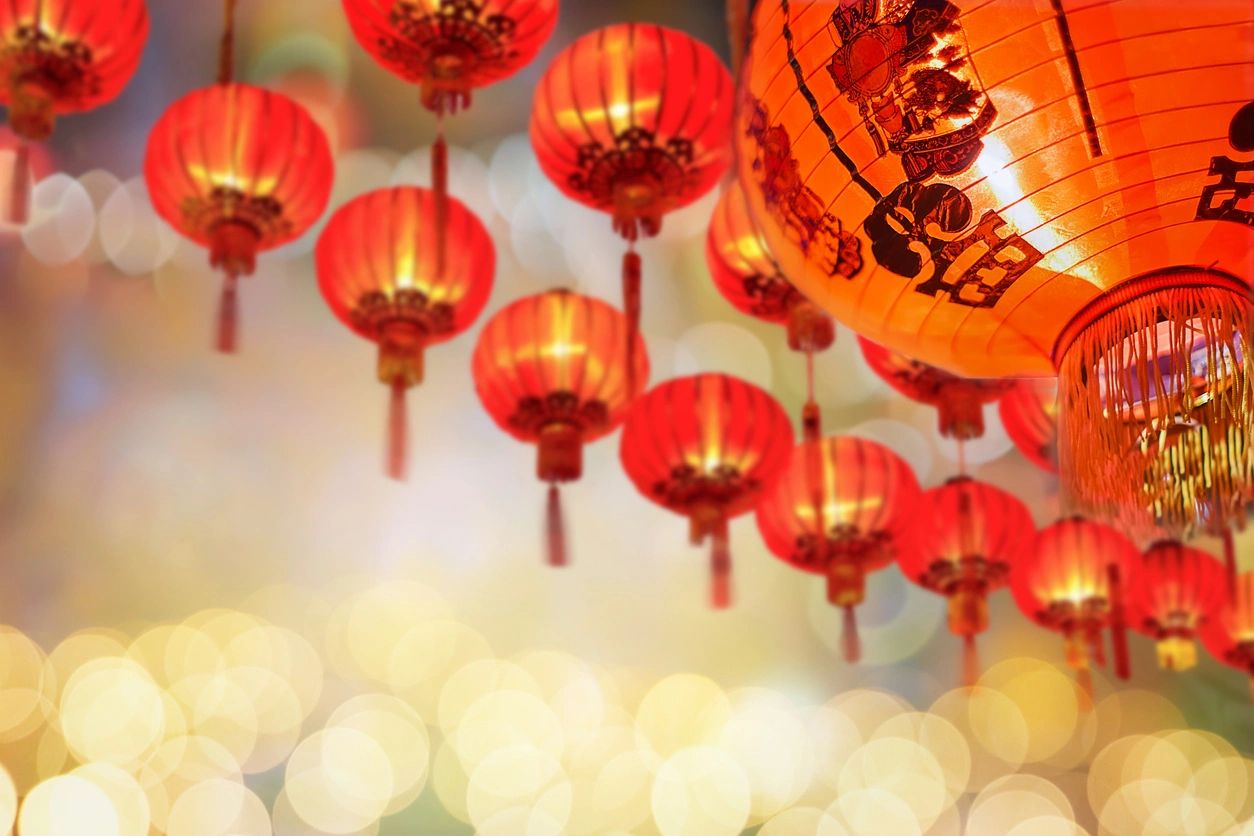 What is Vietnamese New Year and How Can You Celebrate?
February 17, 2020
Instead of running to the nearest sub shop the next time you get a hankering for a sandwich, head over to the local Asian fusion restaurant and grab a banh mi instead. Banh mi (pronounced bahn me) is a Vietnamese sandwich on a soft baguette split lengthwise and filled with various savory ingredients native to Vietnam.  
Banh mi was introduced to the Vietnamese culture in the 1950s and has been a staple ever since.  Banh mi means "bread" and was influenced by the French. The bread is made with rice flour which makes it lighter and fluffier than its French friend the baguette (which it bares resemblance). Because it's not a heavy bread, it makes a perfect treat for lunch. 
This delicious sandwich is typically filled with fresh cucumber slices, pickled carrots and radishes (daikon), cilantro, and meat (typically pork, but chicken and fish are also common). The fresh vegetables give the sandwich a delectable crunch to oppose the soft bread. They can be topped with condiments such as chili sauce, fish sauce, or mayonnaise. Kick it up a notch with fresh mint or jalapeno slices.
Whether you like it spicy or sweet, you'll find there are many options for creating the perfect banh mi.
Pho 95 offers four varieties of meats for an authentic sandwich experience. Choose from pork, chicken, shrimp, or beef.