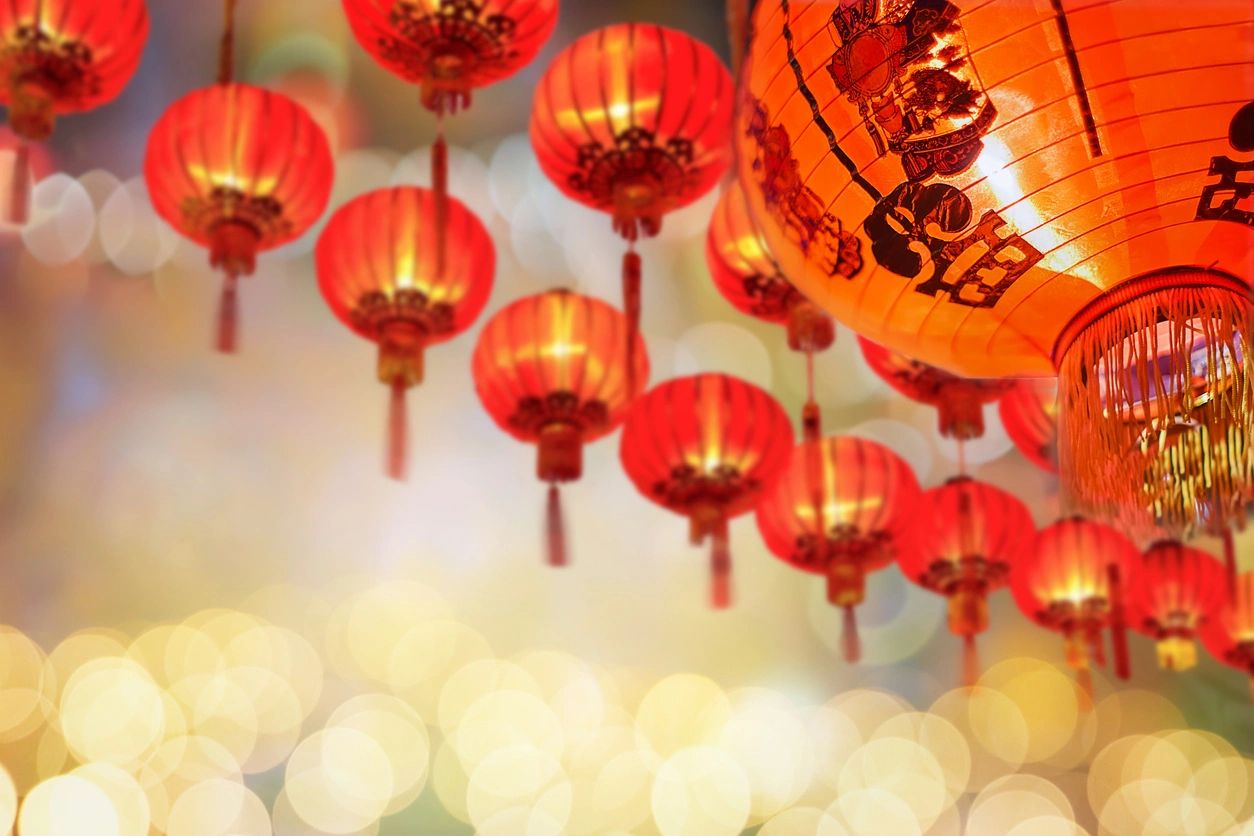 What is Vietnamese New Year and How Can You Celebrate?
February 17, 2020
Why is Rice a Staple in Asian Cuisine?
August 25, 2020
It's hard to pass up dessert on most occasions. Something about that sweet decadence after a savory meal that just rounds it all out. Many of us think of a piece of pie or cake or a sliver of chocolate after dinner, but have you tried Asian desserts?
Fried Ice Cream
Fried ice cream is a popular dish that is a sub-frozen scoop of ice cream coated in a tempura batter and deep-fried into yummy goodness. At Pho 95, you can choose from three delicious flavors (vanilla, chocolate, and strawberry) to satisfy your sweet tooth. Typical Asian flavors, however, are green tea, vanilla, taro, or red bean. As Texans, we may be familiar with the Mexican fried ice cream that uses a cornflake batter. While the two are similar, the experience is held in the batter. 
Flan
Vietnamese flan is a savory dessert that just takes a little bite before you're hooked. Flan is a custard (derived from eggs) and is usually chilled. Pho 95's flan is served with shaved ice and Vietnamese coffee. The caramel flavor melds with the coffee for an enjoyably unique tasting experience.
Che
With its tropical fruits, green jellies, and cream, Che Thai is a fun, fruity, beverage-like dessert. If you like boba tea, you'll most definitely enjoy this lip-smacking drink. You should also try the Suong Sa Hot Luu which uses coconut milk instead of cream and has tapioca pearls or the Buddha's Bean which uses red and white beans with jellies and is also topped with the sweetness of coconut milk.
Boba Tea
Boba tea is also on the dessert menu at Pho 95. The bubbles will make you giddy and the flavors will make you say, "Mmmm." From avocado to jackfruit to honeydew, find your next favorite boba at our restaurant!
By Leslie Radford